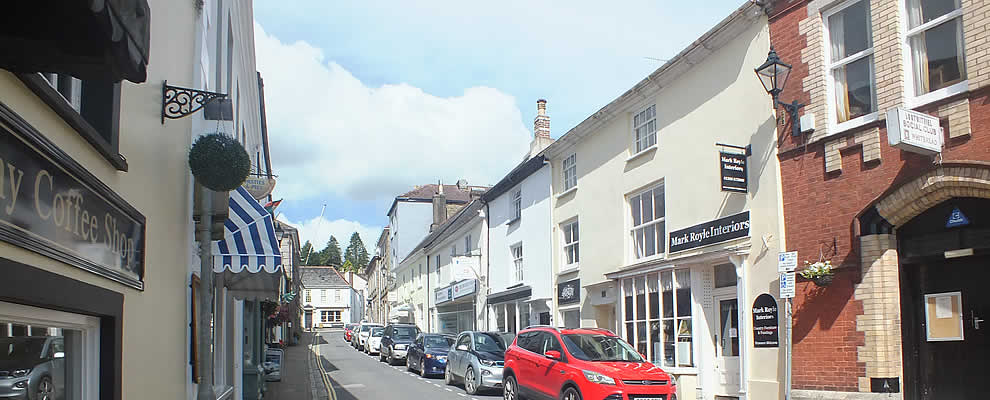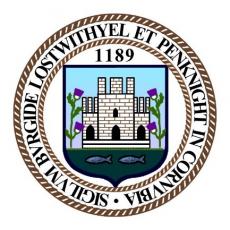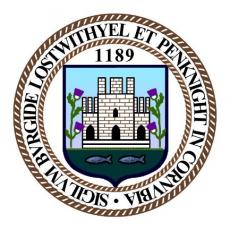 Staff Vacancy
From 24 Jan 2023 to 20 Feb 2023
Administration/Library Assistant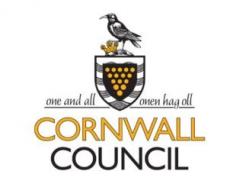 Cornwall Council - Big Deal
From 12 Jan 2023 to 17 Feb 2023
Please see the attached poster for the dates and venues of Cornwall Council's Public meetings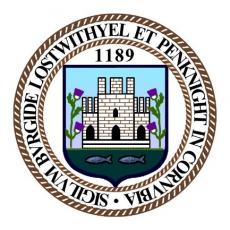 Notice of Councillor Vacancy
From 6 Jan 2023 to 21 Feb 2023
Please find below a Notice of Vacancy in the Office of Councillor for Lostwithiel Town Council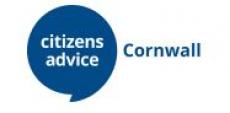 Citizens Advice Cornwall - cost of living
From 28 Sep 2022 to 28 Sep 2023
Please see attached the autumn edition of Citizens - the newsletter from Citizens Advice Cornwall, which contains important information about coping with the cost of living and rising energy bills.
https://citizensadvicecornwall.org.uk/citizens-autumn-edition/
Network Rail Works Lostwithiel
From 21 Sep 2022 to 21 Sep 2023
Please see a copy of a letter from Network Rail about some work planned in the Lostwithiel area.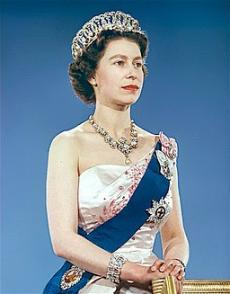 National Minutes Silence
From 16 Sep 2022 to 16 Jan 2023
It has been announced that there will be a National Minute's Silence at 8pm on Sunday evening across the UK in memory of The late Queen. The Mayor and Councillors of Lostwithiel will lead the silence on the Parade. Members of the Public are asked to bring their own torches and to start to assemble from 7.45pm. Shortly before 8pm Mayor Ross will address the gathering and in accordance with National Guidelines the minute's silence will be started and finished with a whistle.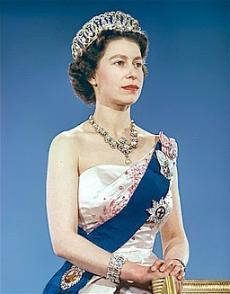 Civic Service & screening of the State Funeral
From 15 Sep 2022 to 15 Sep 2023
St Bartholomew's Church Lostwithiel will be hosting a Civic Commemorative Service of Thanksgiving for the Life of Her Majesty, Queen Elizabeth II, this Sunday 18 September 2022 at 11am on the eve of the State Funeral. The Church will also be hosting a screening of the Funeral from 10am on Monday 19 September 2022 to provide an opportunity for the whole of Lostwithiel to come together to say their farewell. Tea & coffee will be provided.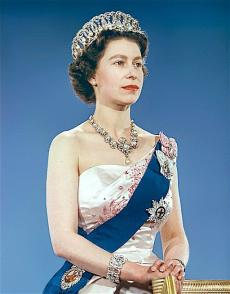 Book of Condolence & Floral Tributes
From 14 Sep 2022 to 19 Sep 2023
The Mayor & Councillors of Lostwithiel wish to advise that the Town Council's website has a link to the Royal online Book of Condolence and a physical Book of Condolence is available at St Bartholomew's Church. Should you wish to leave a floral tribute to the late Queen the designated area is on the Parade just in front of the 'Lostwithiel' sign. Could we please ask that cellophane and plastic are not left with the flowers. National Guidance has also suggested that people may wish to pay tribute to the late Queen by making a donation to one of Her Majesty's many charities and patronages.
Sustainable Warmth Fund
From 7 Sep 2022 to 7 May 2023
Please find a link to a video from the Sustainable Warmth Fund. Hope the link works!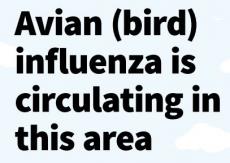 Avian Flu
From 7 Sep 2022 to 7 May 2023
Please find a poster with details of what to do if you find a bird with suspected Avian Flu.
Sustainable Warmth Fund
From 19 Aug 2022 to 19 Aug 2023
Please see the attached flyer for details about the Sustainable Warmth Fund.
Sustainable Warmth Fund
From 19 Aug 2022 to 19 Aug 2023
Please find an additional flyer about the Sustainable Warmth Fund and Community Energy Plus.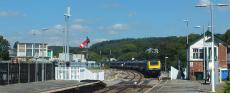 Footbridge Colour
From 10 Aug 2022 to 10 Aug 2023
The footbridge colour has been decided. It is going to be Caramel/ Brown and Cream.
People Hub
From 29 Jun 2022 to 29 Jun 2023
Please find a poster from the People Hub for the Skills for Growth project.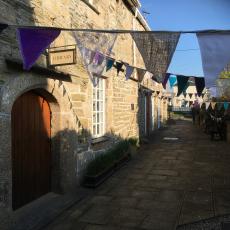 Lostwithiel Library
From 8 Apr 2022 to 8 Apr 2023
Just to let you know that Lostwithiel Library will be open all day on Wednesday 13 April (from 10am - 4pm) and on every Wednesday going forward. We look forward to seeing you then.

Free Mental Health Courses
From 2 Feb 2022 to 2 Feb 2023
Please see a poster from Cornwall and Isle of Scilly Health and Care Partnership regarding free online courses from The Sound Doctor.