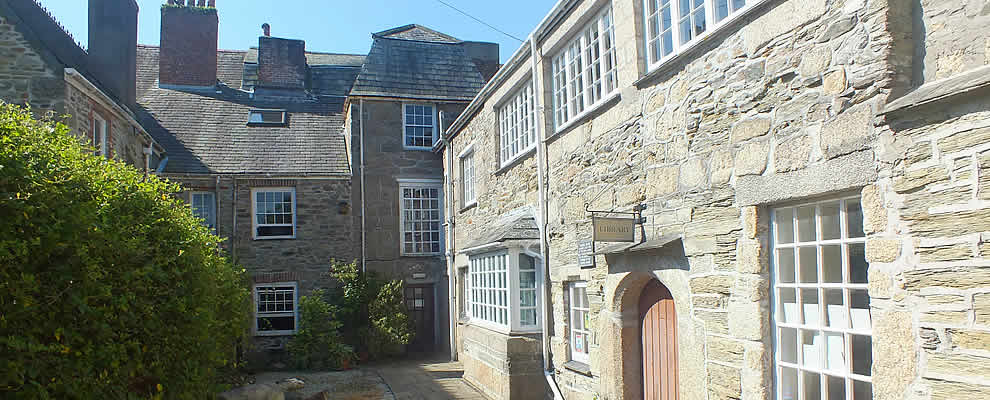 The Council is holding face-to-face meetings on the first Tuesday monthly at Lostwithiel Community Centre starting at 7pm, these meetings are open to the public. The Council requests that everyone attending Council Meetings wears a facemask unless meidcally exempt or addressing the meeting and observes that the seating has been set out to allow for social distancing. The Council will restrict access when the room is full. Therefore, if you have any comments regarding a particular agenda item you may wish to submit these comments to the Council in writing clerk@lostwithieltowncouncil.gov.uk or if you are a member of a group you may wish to conasider appointing a spokesperson.

Details of the usual arrangements for the Annual Meeting of the Council and the Annual Parish Meeting can be found below.

The Annual Meeting of the Council can take place on any date in May fixed by the Council except in an election year when it must be held between the fourth and fourteenth day after the day of the election.
The Annual Parish Meeting can take place between 1 March & 1 June. The Mayor invites your Cornwall Councillor, representatives from Cornwall Council, the Police and local organisations to address the meeting. The Mayor and each Committee Chairman, with the exception of the Staffing Committee Chairman, gives a report and members of the public are able to ask questions.
The Councillors are volunteers and serve the community in their own time. The Town Council employs two part-time members of staff, a Town Clerk and an Administration Assistant. To find out more about theTown Council, please click on the links below.