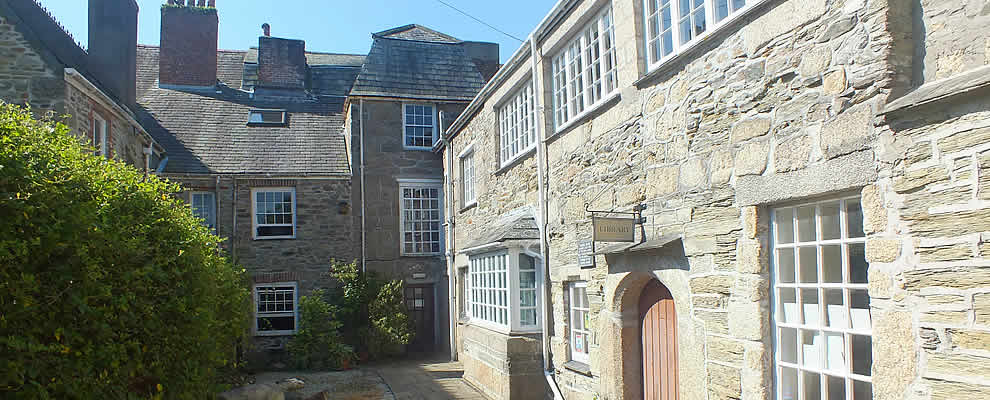 The Council holds meetings on the first Tuesday monthly at Lostwithiel Library starting at 7pm, these meetings are open to the public.

Details of the usual arrangements for the Annual Meeting of the Council and the Annual Parish Meeting can be found below.

The Annual Meeting of the Council can take place on any date in May fixed by the Council except in an election year when it must be held between the fourth and fourteenth day after the day of the election.
The Annual Parish Meeting can take place between 1 March & 1 June. The Mayor invites your Cornwall Councillor, representatives from Cornwall Council, the Police and local organisations to address the meeting. The Mayor and each Committee Chairman, with the exception of the Staffing Committee Chairman, gives a report and members of the public are able to ask questions.
The Councillors are volunteers and serve the community in their own time. The Town Council employs one part-time member of staff. To find out more about theTown Council, please click on the links below.