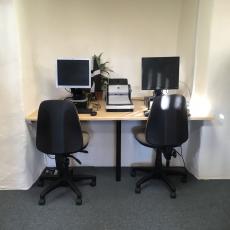 Lostwithiel Library Cornwall Council Apology
From 31 Jan 2020 to 28 Apr 2020
Please see pdf below for an apology from Cornwall Council regarding the current technical issues in Lostwithiel Library.
Cornwall Council Public Access Computers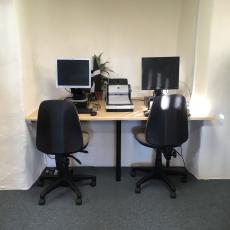 Lostwithiel Library - computers working
From 31 Jan 2020 to 15 May 2020
Further to the post below. We are now pleased to inform you that the public computers have been mended and are now up and running correctly. Thank you for your patience with this matter.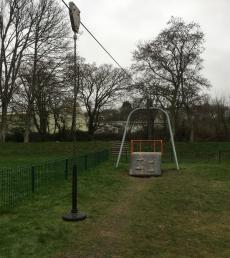 Zip Wire
From 7 Feb 2020 to 7 Apr 2020
Good News! The zip wire in the King George V play area is now fixed.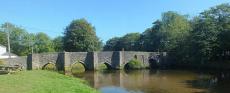 Lostwithiel Town Council Flood Plan
From 17 Feb 2020 to 27 Feb 2020
Lostwithiel Town Council Flood Plan - Mayor Tim Hughes, Deputy Mayor Karen Ross and all members of Lostwithiel Town Council are very grateful to the Flood Warden volunteers who gave up so much of their time over this past weekend.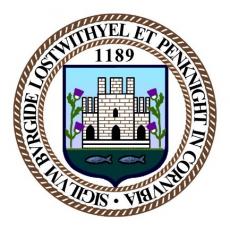 Community Orchard - Second Island Park Lostwithiel
From 6 Mar 2020 to 6 Mar 2021
Lostwithiel Town Council is delighted to announce that earlier today pupils from both St Winnow and Lostwithiel Primary School helped Lostwithiel Town Council, the Environment Agency and the Duchy of Cornwall plant a Community Orchard of 60 trees at Second Island Park. ……………….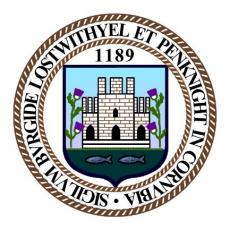 Government advice Library & play areas CLOSED
From 24 Mar 2020 to 24 Apr 2020
In accordance with Government advice Lostwithiel Library and all Lostwithiel Town Council play areas are now closed until further notice. Mayor Hughes has the following message for Lostwithiel 'We are truly in unprecedented times, I urge you all to follow the very clear advice given by Government.'

disAbility Cornwall and Isles of Scilly
From 25 Mar 2020 to 25 Sep 2020
Please see the following flyer from disAbility Cornwall and Isles of Scilly regarding community support.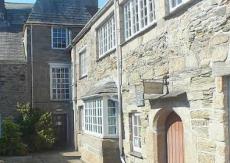 Cornwall Library Members
From 27 Mar 2020 to 27 Sep 2020
Are you aware that by using Cornwall Libraries online you have free access to eBooks, Audiobooks, newspapers, magazines & comics and titles on Borrowbox. Please visit -
Dog Fouling
From 13 May 2020 to 12 May 2021
Please can we ask that people please pick up after their dogs. We have had reports of dog fouling outside the Co-op, Quay Street and The Parade area. Now that everybody is allowed out for unlimited exercise, please consider other residents and keep our lovely town clean and tidy for all to enjoy.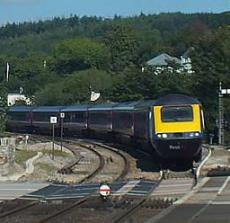 New Rail Timetable
From 15 May 2020 to 15 May 2021
Please find a copy of the new timetable from Great Western Railways. The timetable relevant to Lostwithiel is found on pages 163 - 176.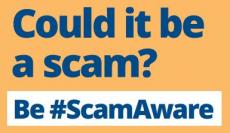 ScamAware Citizens Advice
17 Jun 2020
Please find a leaflet from Citizens Advice regarding Scam Awareness. Additionally there have been Coronavirus related scams, please be aware of these and see the leaflet for details.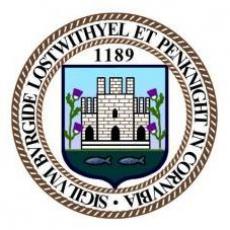 Lostwithiel to St Austell Bus Timetable
From 19 Jun 2020 to 19 Jul 2021
In recent weeks, the sharp eyed amongst you may have noticed, a brand new, red bus running through Lostwithiel. After many years campaigning by the Town Forum and Town Council, Lostwithiel now has a regular bus service instigated by Cornwall Council under their Transport for Cornwall initiative. This service operates 6 times a day, Monday to Saturday between Lostwithiel and St Austell via Tywardreath Highway, and some services also serving Luxulyan. Holders of the Bus Pass can use it on this service, please see attached timetable. If anyone has any feedback, please let us know.
Lostwithiel to St Austell Bus Timetable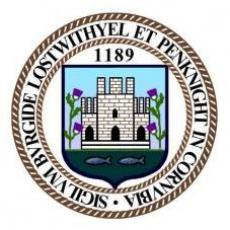 World War 2 75th Anniversary Booklet
From 29 Jul 2020 to 29 Jul 2021
Please find details of how to purchase Lostwithiel's World War 2 75th Anniversary Booklet.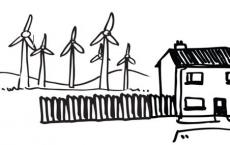 Climate Emergency Development Plan Document
From 7 Aug 2020 to 7 Aug 2021
Please find a poster with regards to Cornwall Council's response to the Climate Emergency and their latest step in the process of putting together a Climate Emergency Development Plan.
Climate Emergency Poster Cornwall Council
Cornwall Council Climate Emergency Development Plan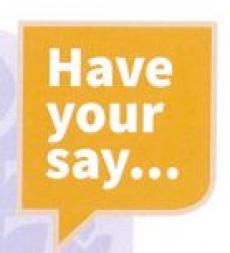 The Cornwall we want.......
From 2 Sep 2020 to 2 Jun 2021
Cornwall Council are inviting people from all over Cornwall to have their say on the Cornwall they want for the future, whilst currently Cornwall Council is unable to meet people at events that would normally be taking place at this time of year, they want to make sure that as many people as possible are able to have their say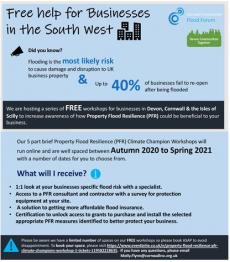 Cornwall Community Flood Forum Business Help
From 18 Sep 2020 to 18 Sep 2021
Please find details of some free business help from the Cornwall Community Flood Forum.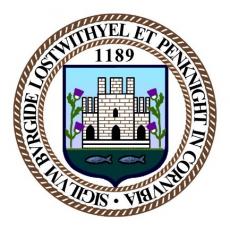 Office of the Police and Crime Commissioner
From 4 Dec 2020 to 4 Apr 2021
Please find the November Newsletter from the Office of the Police and Crime Commissioner.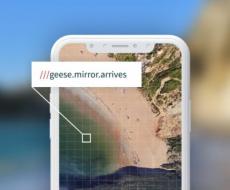 what3words
From 4 Dec 2020 to 4 Dec 2022
We just wanted to make residents of Lostwithiel aware of the what3words project, which is now used by 80% of emergency services in the UK, including Devon and Cornwall Police and Cornwall Fire and Rescue, and UK Coastguards. Being able to give your precise location in an emergency can save vital time and lives. Make sure you're prepared by downloading the free @what3words app so you can help 999 #KnowExactlyWhere the emergency is.
link to what3words app information